Overview
Refer your audience to Shinjiru and earn up to USD247 for each sales generated under your affiliate account. Start earning while you sleep!
Join Shinjiru Affiliate Today!
Sales are tracked using cookies that expire after 365 days. So even if you refer a person to Shinjiru website and they do not purchase straight away, if they return, you will still be credited with the sales commission. Besides that, you can monitor your pending commissions at your affiliate control panel under the commission page. So, watch your cash build up with each person you refer!
Earn Up Money Whilst You Sleep!
Promote our products on your blog, YouTube channel, Facebook, Twitter or anywhere you can reach out to your audience and start making real money. We equip you with all the necessary tools to convert your audience into sales. The sign up process in simple and only takes a few minutes. Earn up to USD10 bonus per referral!
Dedicated Team
Our affiliate managers are committed to helping you succeed. They are always on hand with support, insight, and personalized advice.
Strong brand name
Shinjiru has been around for over 18 years with a strong brand name and market presence. Introduce Shinjiru to your audience will surely gain approval from them.
Unlimited Earnings
There is no cap on the amount of commissions you can earn. Refer as many people as you would like; we will not stop you.
Promotional Resources
Enjoy a wide selection of tried and tested creative assets. Simply select the banners or ads that most effectively complement your website's look and feel.
Start Making Money Now
There is no charge to join our Affiliate Program. We pay commissions for all sales you referred. Hurry, earn your commissions now!
Affiliate Products And Commission
| Product | Commission (up to) |
| --- | --- |
| Offshore Budget Hosting | USD75.70 |
| Offshore Strongbolt Hosting | USD92.85 |
| Offshore VPS Hosting | USD230.20 |
| Offshore Dedicated Server Hosting | USD1,158.20 |
Let do the math for Offshore Dedicated Server sales...
USD1,158.20 x 5 customers = USD5,791.00
USD1,158.20 x 10 customers = USD11,582.00
USD1,158.20 x 20 customers = USD23,164.00
*All affiliate commissions are based on
ONE-month
product value irrespective of the payment term customer has subscribed to. Please refer to the
Sign Up page
for detailed terms and conditions.
How Does It Work?
It couldn't be simpler! We have streamlined our entire affiliate process to ensure ease of use, while still maintaining extremely accurate tracking methods. The process is as follows: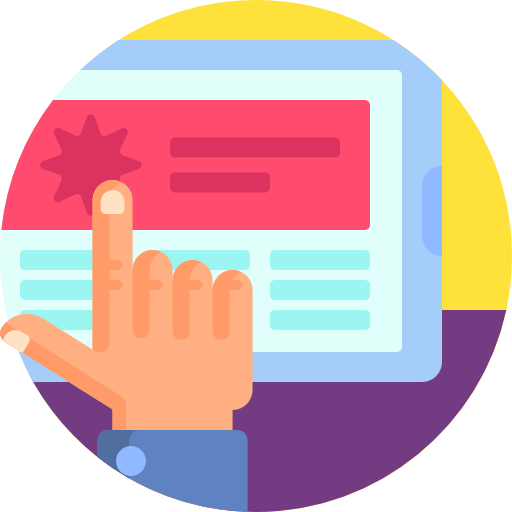 Step 1
A visitor clicks on the affiliate link from your website.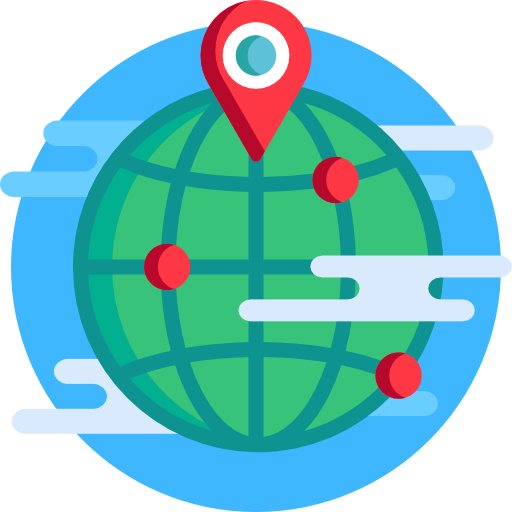 Step 2
The visitor's IP is logged and a cookie is placed in their browser for tracking purposes.
Step 3
The visitor browses our website and may decide to order.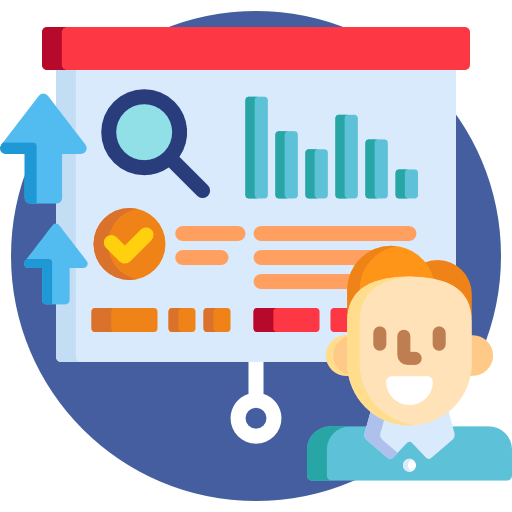 Step 4
If the visitor orders (the order need not be placed during the same browser session--cookies and IPs are stored indefinitely), the order will be registered as a sale for you.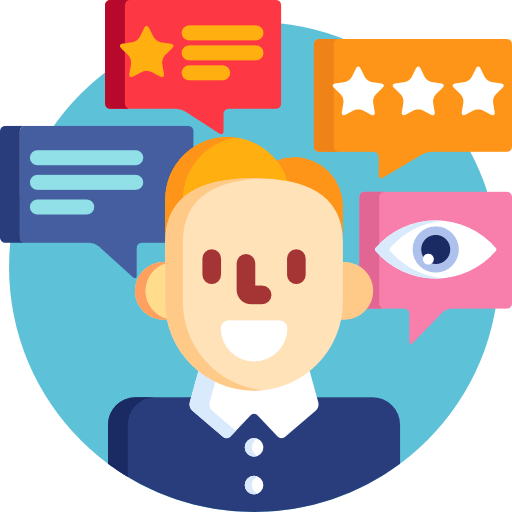 Step 5
Our affiliate managers will review and approve the sale.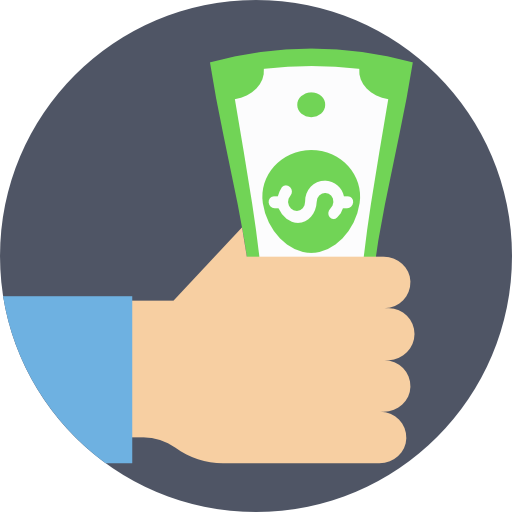 Step 6
You will receive the commission payouts.
If any affiliate caught violating or attempting to circumvent these rules will have all affiliate credit voided and will not receive payouts. Additionally, they will be banned from further participation in our affiliate program. That's it! You send us business, we send you money!