Affiliate Banners
At Shinjiru we want to take care of our affiliates to make sure you have all the tools necessary to bring in sign ups. Banners are visually appealing to your visitors and can help you convert sign ups. Below you can click on the size you need and a drop down will display the banners. In order to get credit for any sign ups that go through the banner links make sure you are linking them as follows to ensure cookies are tracked correctly:
https://www.shinjiru.com/?a_aid=ACCOUNT_ID&a_bid=BANNER_ID
If you would like to link directly to a specific product page on our site, you should include the campaign banner ID which is corresponding to the product and its url. For example, if you are linking to our Strongbolt Offshore Hosting page, your link would look like this:
https://www.shinjiru.com/offshore-web-hosting/strongbolt-offshore-hosting/?a_aid=
59dca24ece159
&a_bid=
8b67ff77
where
BANNER_ID
is actually referring to the banner filename.
Budget Offshore Hosting
Medium Rectangle (300×250)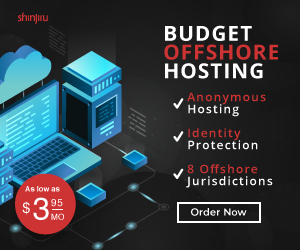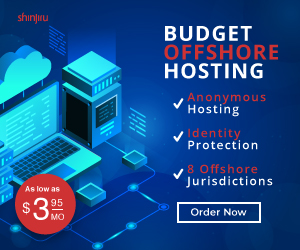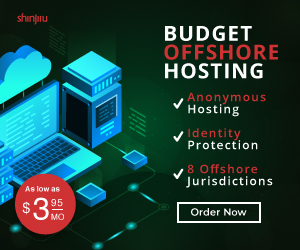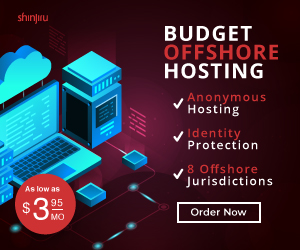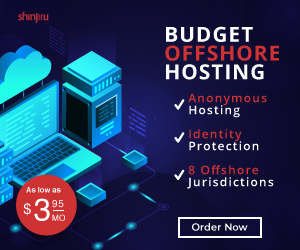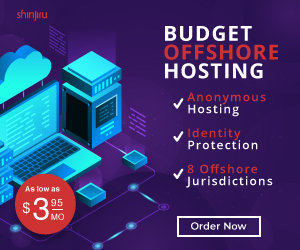 Wide Skyscraper (160x600)






Virtual Private Server
Medium Rectangle (300×250)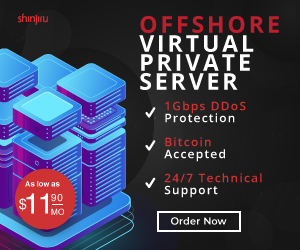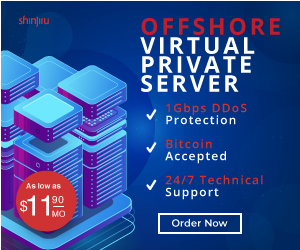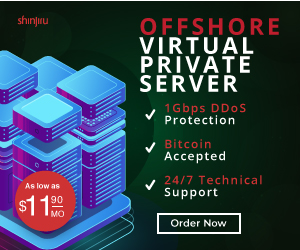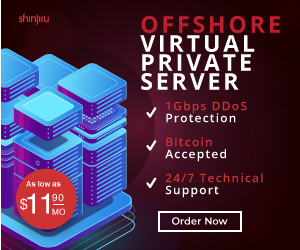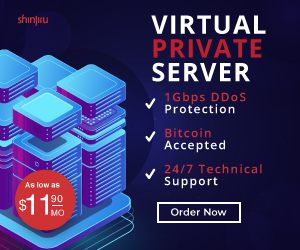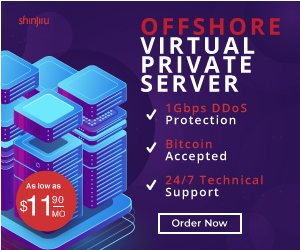 Wide Skyscraper (160x600)





Offshore Dedicated Server
Medium Rectangle (300×250)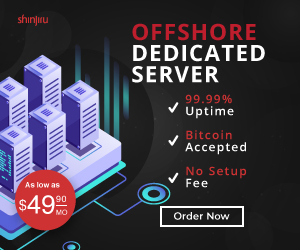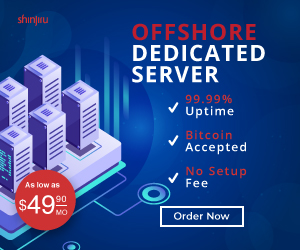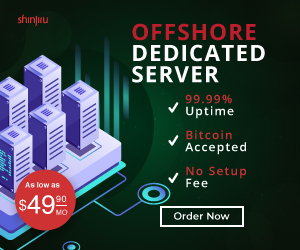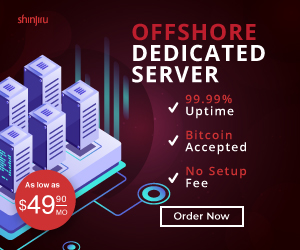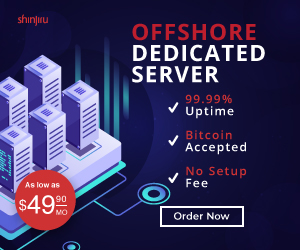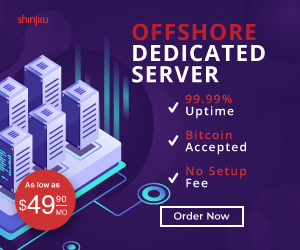 Wide Skyscraper (160x600)