VIP Managed Support Dedicated Server
Support Feature
Silver VIP Plan


FREE!

Gold VIP plan
USD25.00 / mo
Platinum VIP plan
USD50.00 / mo

Technical Support Channel

Ticket
Skype Live Chat
Phone Call

Server access

Server Access Via SSH Or Remote Desktop
Full Root / Admin Access
Remote Console With Remote Power, Reboot

Support & account management

24/7 Support Ticketing System
24/7 Phone Support
Dedicated Engineer Support

Performance SLA

99.99% Network Uptime Guarantee
99.99% Server Uptime Guarantee
Express Parts Replacement
99.99% Security Guarantee

Monitoring

Custom Escalation Procedures
24/7 Server Monitoring (CPU, Memory, Disk, Network)
24/7 Monitoring Of Custom Services & Processes

Software / hardware updates

Custom Maintenance Server For H/W Changes
Managed OS Updates & Patches
Third Party Software Installation
Automated O/S Updates (Optional)

Best effort ad-hoc support services included

Website Migration Cpanel to Cpanel
File System Checking
System Housekeeping
Programming Scripts Debugging
Website Housekeeping
Programming Scripts Modification
Website Restoration
Website Migration in Different Platforms

Managed services

Managed DNS
Managed Firewall Services
Server Management Consultation
Network & Server Intrusion Prevention(C-Panel Only)
Daily Backup Services

Enchanced security support

Enhanced Access Protection
Enhanced Password Management
Need More Resources?
Shinjiru dedicated servers offer consistent performance and maximum security.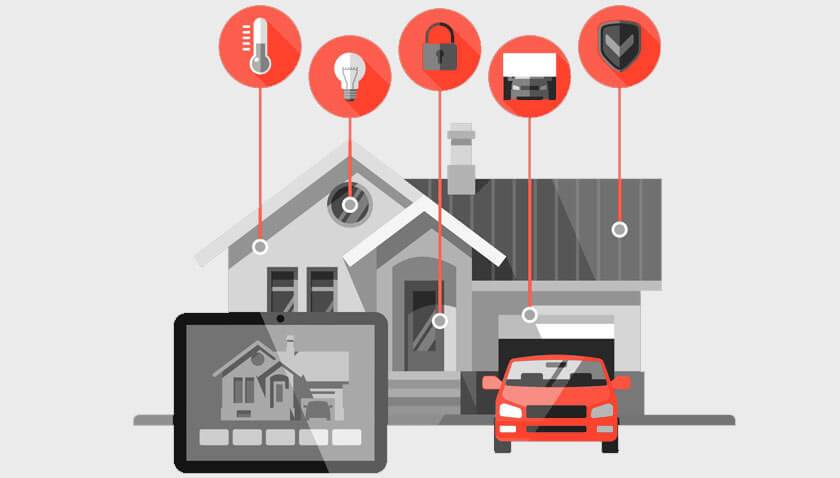 Total control
VPS flexibility and control, plus single-tenant power. It's the ultimate in dedicated hosting, with or without setup an easy-to-use control panel and managed services.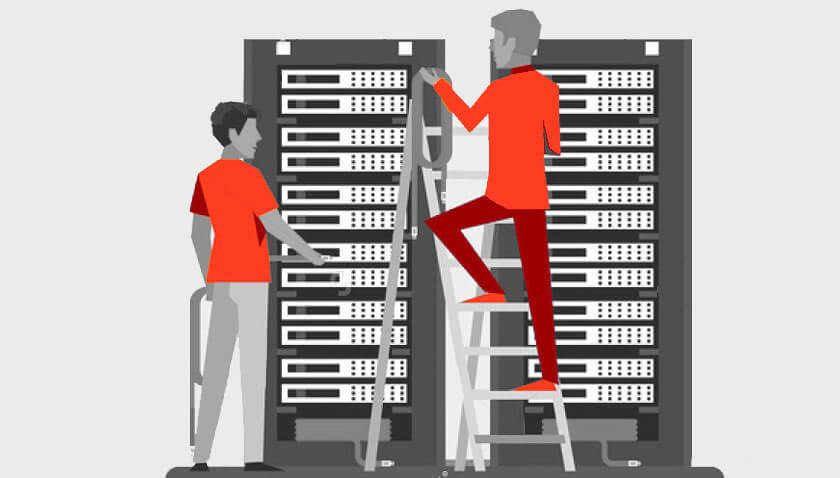 High performance servers
Lightning-fast SSD storage. Multi-core hyper-threaded Intel processors. Enterprise-class network equipment with Gigabit ethernet. It all adds up to high-powered server hardware.