Overview
We respect your privacy, we never collect or mishandle customer information and we accept BitCoin! Shinjiru Offshore is a perfect anonymous hosting option for you. Our system allows you to stay anonymous and protect your identity by using BitCoin payments. BitCoin is all the rage now, since it is not controlled by any central authority or bank, so you are not tied up to any government or jurisdiction – no one will know who you are!
No bank or card details required
No personal details required
Bitcoin Hosting Plans
You and your website are in safe hands – coupled with highest privacy protection and security features we offer high-class hosting infrastructure and domain registration. To protect your website, we investigate each complaint throughly as we believe in freedom of speech. Shinjiru can offer the following type of bitcoin hosting worldwide: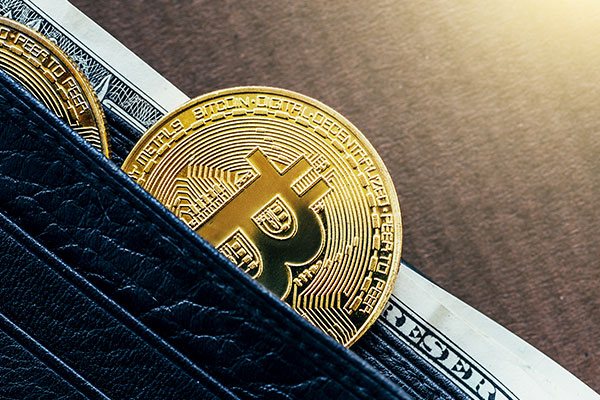 BitCoin Shared Hosting
Affordable anonymous BitCoin Shared Hosting will pleasantly surprise you with reliable service, 99.99% uptime, included DDoS protection and 8 offshore locations to choose from. cPanel and Plesk control panels available. BitCoin web hosting is easy when you have state of the art Shared hosting infrastructure and amazing quality for a reasonable price!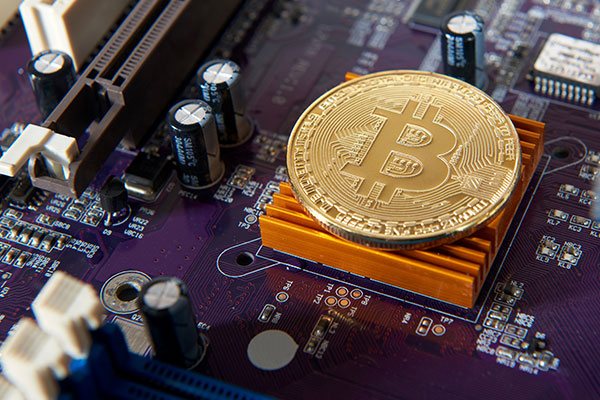 BitCoin VPS Hosting
Powered by the downright best SSD hardware, BitCoin VPS is a perfect choice for someone who demands greater resources and scalability. By using our BitCoin Virtual Servers you will enjoy the impeccable network standards and fast availability of your websites. Deploy projects faster and in complete anonymity. High-security BitCoin VPS will give you a peace of mind!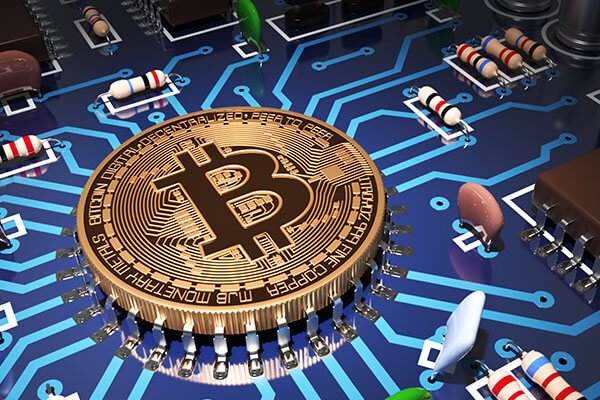 Offshore Virtual Private Server
Only the most powerful Dell hardware is used to ensure our BitCoin Servers' superior performance. Customize and utilize our BitCoin servers to fit your needs. Our BitCoin dedicated servers are perfect for someone who needs complete control over their privacy and resources. Get maximum security with our offshore BitCoin servers, no set up fee required!

How To Calculate The Pricing In Bitcoin?
Example:
Dedicated Server CORE i3-3000 monthly fee = 59 USD
59 USD x BTC = BTC
*All BitCoin calculations are approximate and for display purpose only. The accurate and up-to-date BitCoin to USD currency rate will be offered to you during the Checkout process. Additionally Shinjiru offers various payment methods for our anonymous offshore hosting.
3 Easy Steps To Anonymous Bitcoin Web Hosting:
Step 1
Choose the Bitcoin Hosting option.
Step 2
Pay anonymously with Bitcoin.
Step 3
Enjoy your privacy and our services!
Chat with Us
Click here to chat with us in Skype. Our SKYPE ID is
SHINJIRU121
---
End-to-End Encrypted Chat. Download WICKR here. Our WICKR ID is
SHINJIRU121
---
Our livechat is only for general enquiries. Should you need 24/7 tech support, please visit
goo.gl/Znf9bW