Overview
Introducing our latest creation, PRIMEPAY Prepaid Offshore Web Hosting or in short, PRIMEPAY. PRIMEPAY is our anonymous web hosting that is prepaid and can be activated anytime anywhere. You can buy the activation code and activate the hosting whenever needed. Think of a prepaid mobile no. or a burner phone in the web hosting world. Each BURNER has a special activation key that can activate the offshore hosting anytime. Say goodbye to the hassle of registration, making payment and waiting for hosting activation. You can buy as many BURNER as you want, resell them, give to anyone and activate whenever you want.
PRIME
PAY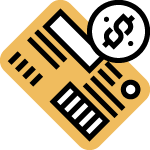 PRIMEPAY

SUPERIOR

3 MONTHS PLAN

Normal price : $54.90 One Time
PRIMEPAY

ULTIMATE

3 MONTHS PLAN

Normal price : $89.90 One Time
* Use PROMO CODE: PP3020 for 30% off for one time discount!
Why Use PRIMEPAY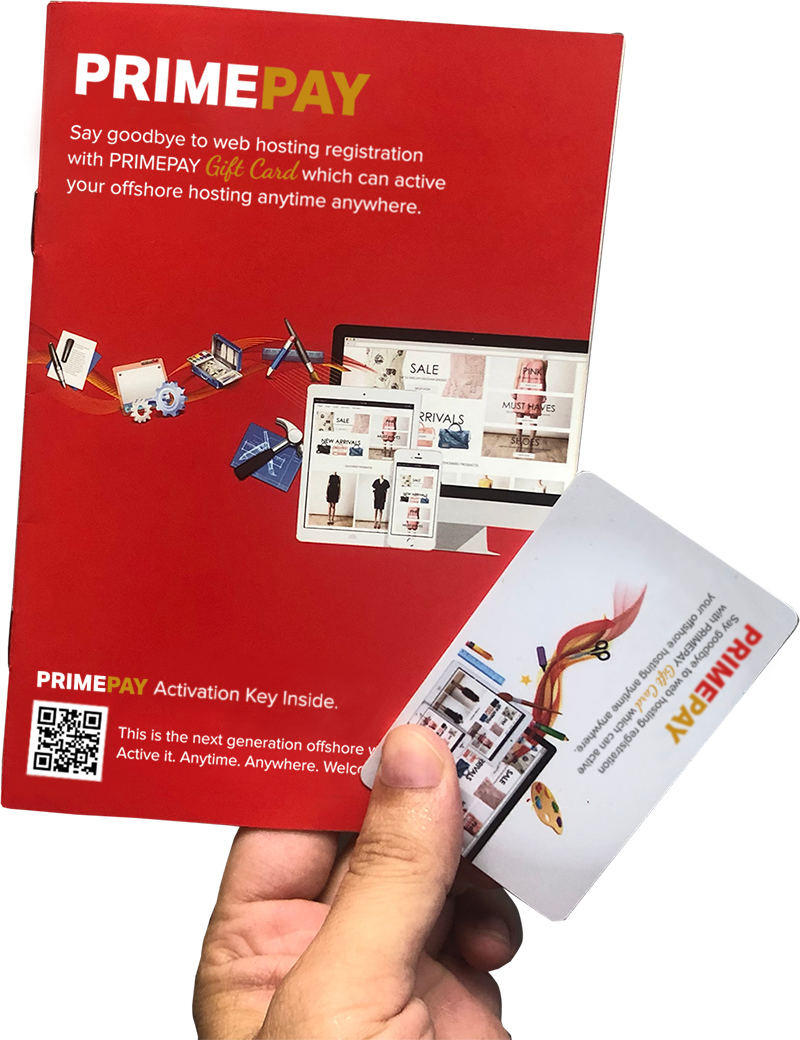 Key Features
Special Activation Key

You buy the plan, receive a special activation key and then use the key to activate it.

Activate Anytime Anywhere

Prime Pay is an anonymous web hosting plan that you pre pay and activate anytime, anywhere.

Free Hassle of Registration

Say goodbye to the hassle of registration, making payment and waiting for hosting activation.
3 Simple Steps to Activation!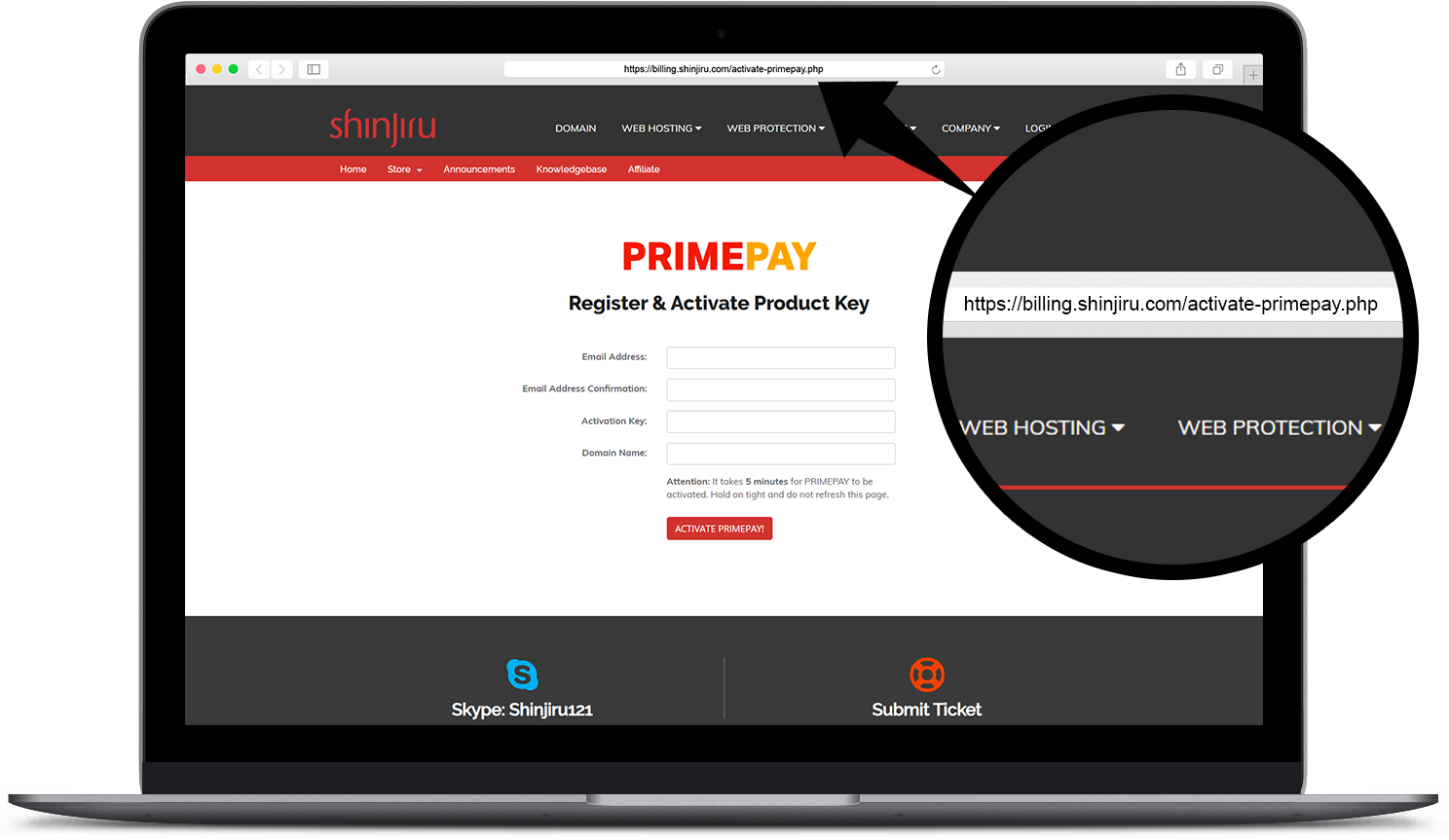 Step 2: Key in

"Email", "Activation Key" & "Domain Name"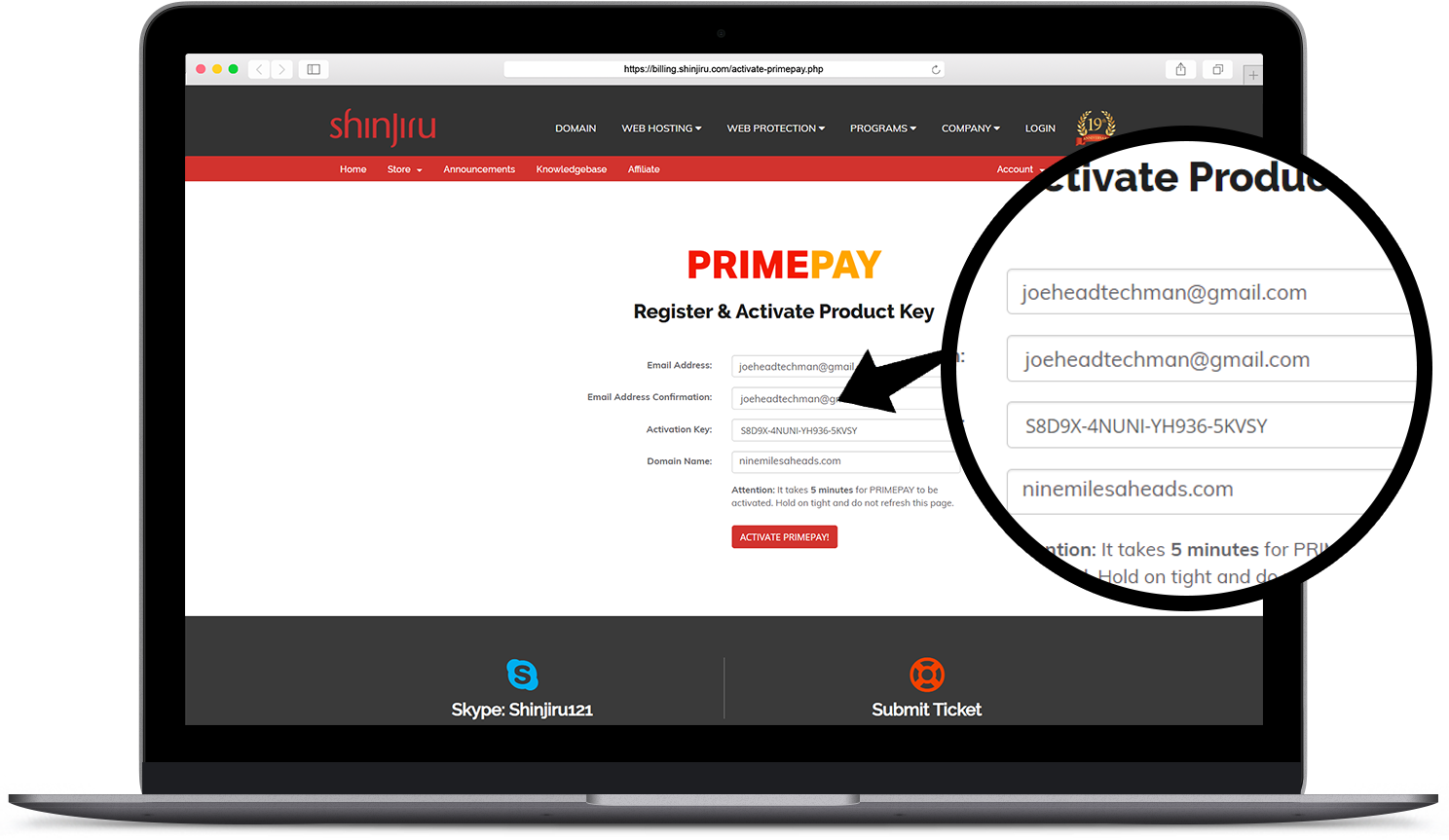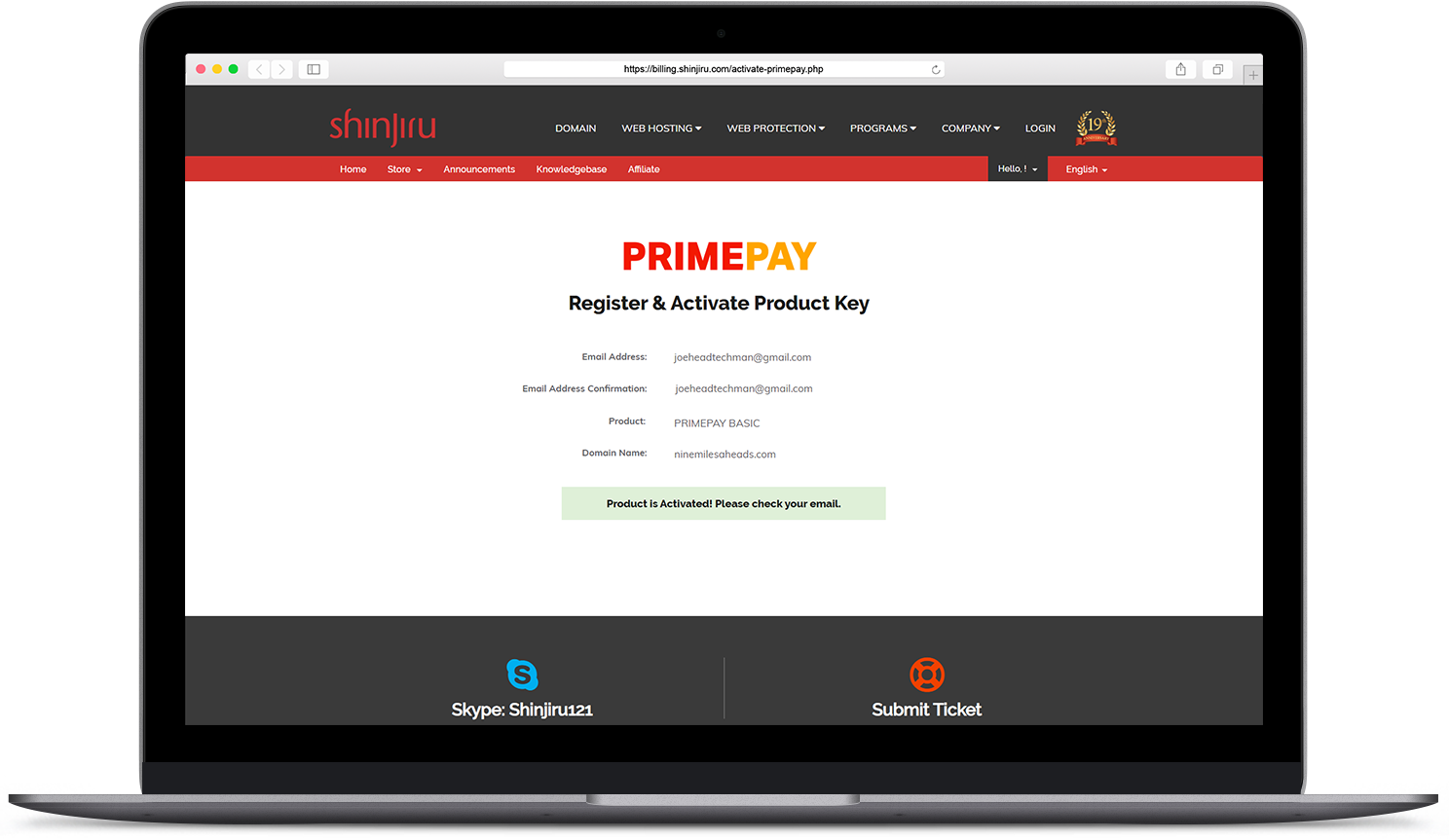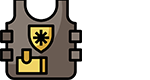 Bulletproof Protection
Your website is managed by our abuse mitigation team against complaints directed to you by your competitors or haters. We will filter the complaints and report serious cases to you.
Anonymous Activation
Your hosting is activated with just a key. There is no registration whatsoever. Once your activation key is verified, your hosting will be activated.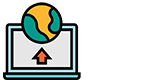 Instant Deployment
Web activation with the hosting details will be emailed to you the instant your activation key is accepted by PRIMEPAY. You can start work to build your site immediately.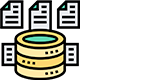 FastVault Backup
Malware and virus attack, accidental data removal or server crash will not affect your business anymore. PRIMEPAY comes with our FastVault Backup keeping your data safe!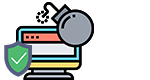 DDoS Protection
Our hosting is deployed with 1Gbps DDoS protection ensuring your website will still be up against DDoS Atttack.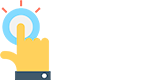 One-Click Installer
Simple and quick application installer is available to all PRIME PAY hosting plans. Now you can Install more than 450 Apps to your domain with just one click using Softaculous auto installer!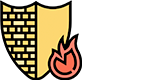 Web Application Firewall
PRIMEPAY web hosting servers are protected by Web Application Firewall (WAF) against the most dangerous web application security threats, such as SQL injection, cross-site scripting, illegal resource access, remote file inclusion.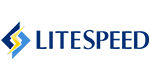 Litespeed Technologies
Litespeed solution provides the fastest page load compared to traditional Apache or NGINX. LiteSpeed Web Server delivers up to 20X faster page load speeds at 98% lower server loads.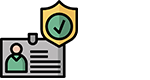 Identity Protection
As we are using activation key technology, nobody knows who you are and the owner of the website that is hosted with us. Your identity is 100% protected at all time.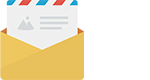 Email
Create and manage unlimited email accounts. With three choices of advanced webmail interface, you are spoilt for choice and can even customise your own company logo to the webmail. Advanced features include forwarding rules and account filters, Secure POP3 and IMAP support, third-party client compatibility, spam protection, and even unique user account controls.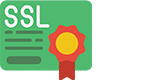 SSL
We provide Free SSL Certificate, renewable every 90 days and is as trusted as any paid SSL certificates. This means the free certificate is recognized and trusted by 99.9% of all browsers and devices and can immediately go to work securing your web site. Your visitors will see the padlock and won't see security warnings.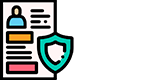 Resource Protection
Our Cloud Linux technology identifies websites using excessive resources and isolate their resources consumption individually to prevent server outages. This defends your website performance and mitigates the risk normally associated with shared servers.

Control Panel
The most popular control panel in the internet. PRIMEPAY is built on cPanel, and what sets us apart is that we design, enhance the interface, plus add additional tools to make it easier to manage your websites, domains, emails, files and more, all from one central location. Not all cPanels are the same!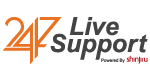 247 Support
We are an ISO9001 certified web hosting company with a 247x365 command center. Shinjiru's in-house experts provide you with the support you need, when you need it. You can submit tickets anytime or talk to us on Skype or private encrypted Wickr chat!