Overview
The Shinjiru team consists of over 50 staff ready to assist you 24/7. We are ISO9001:2008 accredited with a Quality Control Management System that is recognised for customer focus and satisfaction. Managing over 40,000 customers in a span of over 16 years, we have come to know and understand what the customer requires, hence making us the Offshore Web Hosting market leader. Support is available via our online ticketing system, live chat and phone calls. The available options are listed below for your convenience, so you can find the communication channel that suits you best.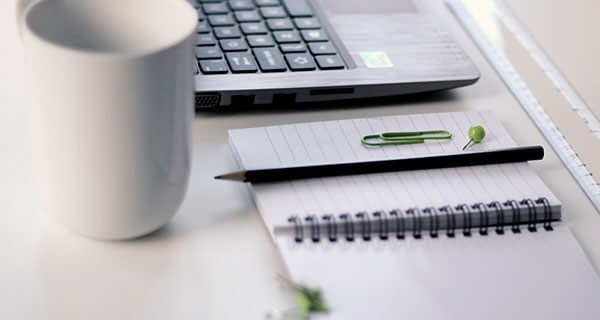 Check Our Support Announcements
If there are any issues with configuration or setup, please feel free to refer to our knowledge base for customised solutions provided for your convenience. Click here.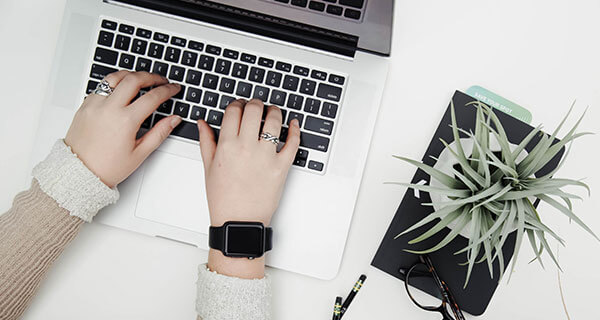 Search Our Knowledgebase or Read Our FAQ
Our Knowledgebase is where you can start to find solutions to your problems. Comes complete with step-by-step guides, our Knowledgebase provides customised solutions to suit your preference.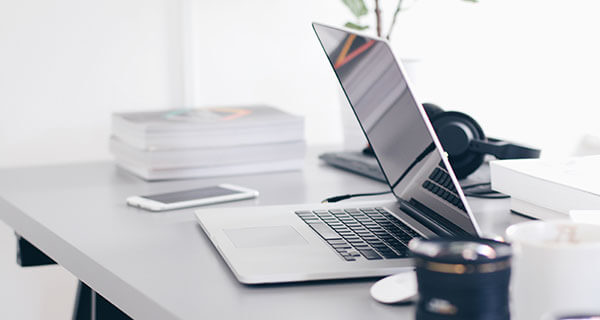 Submit Ticket via Online Ticketing System
This is the first recommended measure to be taken if you are experiencing issues with the website, server or network downtime. We strive to provide 15-minute or less response time. Most cases are resolved shortly thereafter.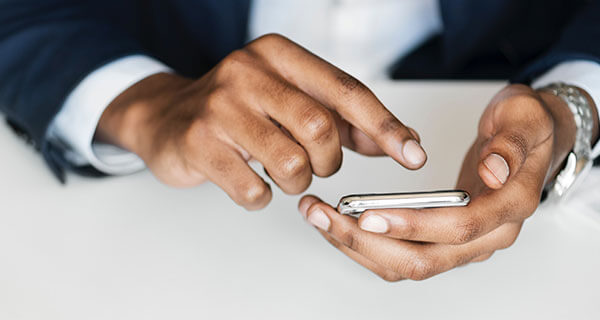 Contact Us on Live Chat
Please feel free to use live chat to speak with one of our Products Consultants if you have questions on any of our products and services.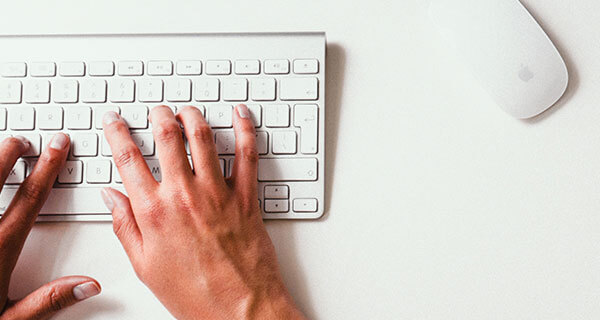 Contact Us on Forms
Please feel free to use the Contact Us form to submit queries to our Product Consultants if you have questions on any of our products and services.