Overview
Distributed Denial of Service (DDoS) attacks can shut down your website and tarnish your brand reputation. Distributed Denial of Services (DDoS) attacks target web sites, hosted applications or network infrastructures by absorbing all available bandwidth and disrupting access for legitimate customers and partners. DDoS attacks can bring mission-critical systems and business operations to a halt, resulting in lost revenue opportunities, decreased productivity or damage your reputation. Shinjiru provides a built-in DDoS Protection service as part of our secure network. Our service is backed by 24x7x365 management and monitoring by expert security staff, as well as performance-based SLAs, providing comprehensive protection for the network resources that power your business.
DDOS Protection Plan

DDos Protection
Superior
Unlimited Gbps Protection
Unlimited Amount of Attacks
Website Application Firewall (WAF)
Performance Optimization (CDN)
Network (Layer 3/4) DDoS Protection
Http & Https Layer 7 DDoS Protection
High Availability/Load Balancing
Firewall – HTTPS & PCI Compliant
SSL Certificate Support
Multiple Caching Level
* Use PROMO CODE: DDOS30 for 30% off for all subscription periods.
DDOS Protection Features
DDoS Protection
With our built-in Distributed Denial of Service (DDoS) detection and mitigation services, our DDoS Protection network is able to absorb the DDos attack before it reaches your server. Our DDoS Protection System works by blocking the range of the attacking source IP. During this process of mitigation, certain IP addresses may not be able to reach the server.
Layer 7 DDoS Protection
Application layer attacks or layer 7 (L7) DDoS attacks is the baddest of all the DDos attacks. It targets the "top" layer in the OSI model where common internet requests such as HTTP GET and HTTP POST occur. Our DDos Protection has the ability to analyze traffic from a variety of sources, mitigating potential attacks with constantly updated WAF rules and other mitigation strategies.
Sophisticated Detection Techniques
Include built-in attack profiles, statistical and behavioral analysis methods to quickly identify attacks in progress.
Clean Pipe Network
Our premium network cleans Internet traffic eliminating malware, spam and viruses without putting stress on your hardware. Rest assured that your data is clean and secured.
Affordable & Easy to Deploy
Shinjiru Offshore DDos Protection has capabilities that makes our DDoS protection service able to deal with all kind of attacks.
How DDOS Protection Works?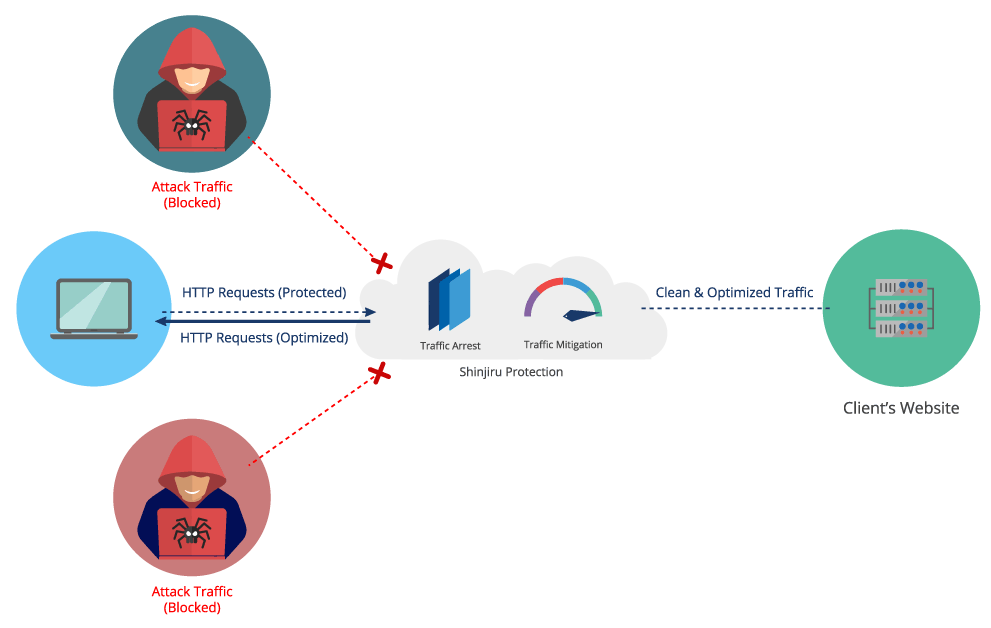 Key Benefits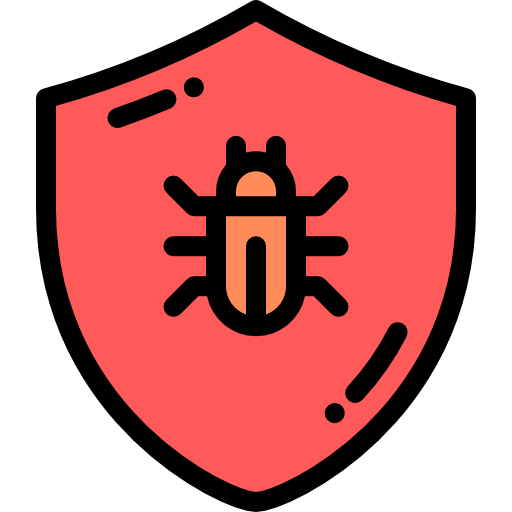 Be prepared for a range of attacks with mitigation based on maximum attack size, not bandwidth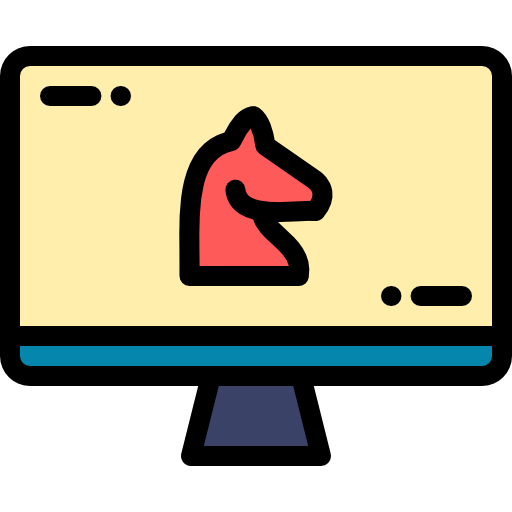 Bypass traditional, tedious fault-resolution procedures with monitoring and notifications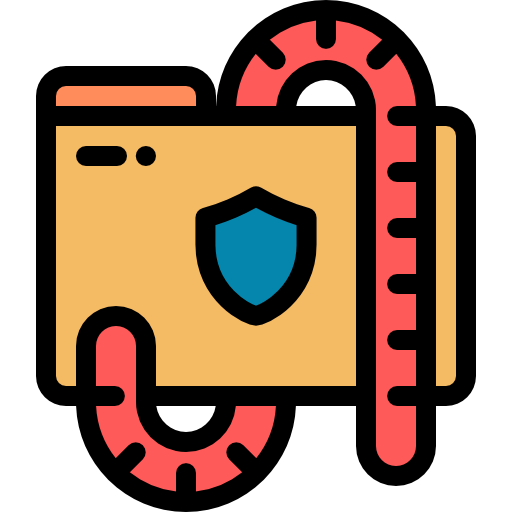 Ensure business continuity by protecting access to critical resources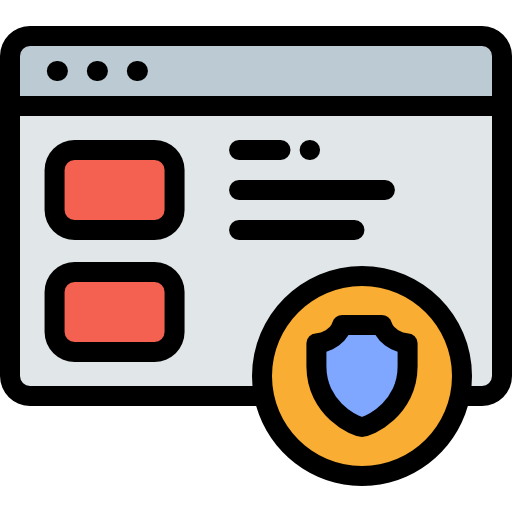 Safeguard your customer experience and business reputation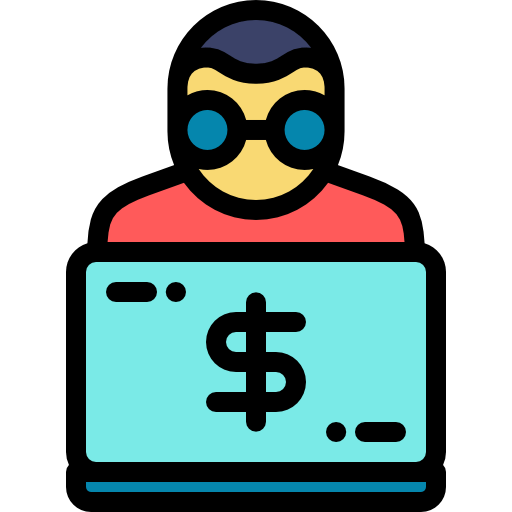 Enjoy lower total cost of ownership against premise-based solutions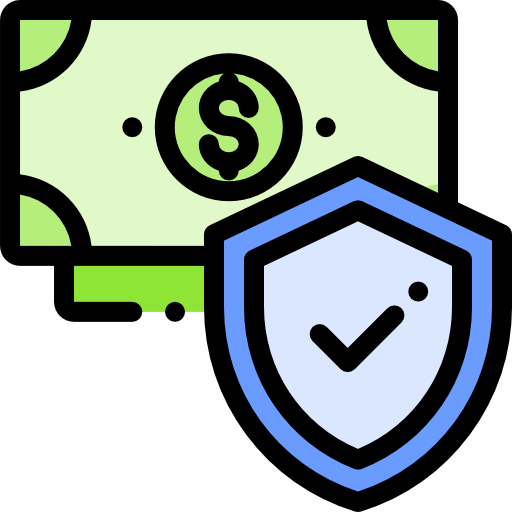 Avoid capital expenditures and lost revenue from service outages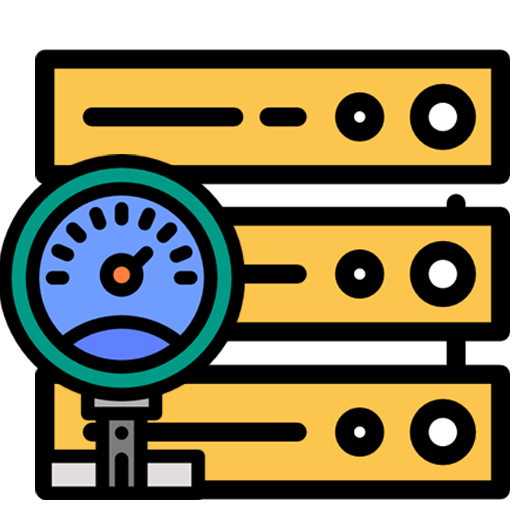 Protect last-mile bandwidth and avoid costly over-provisioning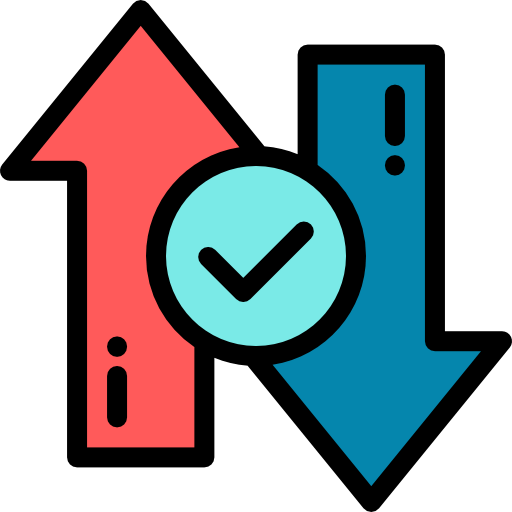 Improve network and application uptime