Overview
Make your errands more manageable with Shinjiru's Offshore Virtual Office! It is ideal for SOHO (small office/home office) establishments as it helps businesses to establish and strengthen their presence in a foreign market. We provide you with our professional business addresses and competent local receptionists to ensure that you will make a lasting impression. Our exceptional telephone answering and mail forwarding services will make your business run smoother than ever. Below, we have summarized some of the benefits you will be enjoying with our latest off-site communication solution.
Offshore Virtual Office
Prestigious Address For Your Operations!
Ultimate Package
As low as
Business Address in Malaysia
Mail Alert via Email
Self-Collect Mail
Mail Forwarding Services
Shared Fax Number
4 Hours Meeting Usage
Dedicated Phone Number
Live Receptionist
* NOTE: Kindly note that for the phone services, in addition to the price of the package, we will append the telephone tariff according to the usage within a particular month. The Right Virtual Office for You
We have it simple and easy just for you. An offshore virtual office that serves all your offshore virtual office needs at a most affordable cost.
Benefits of Virtual Office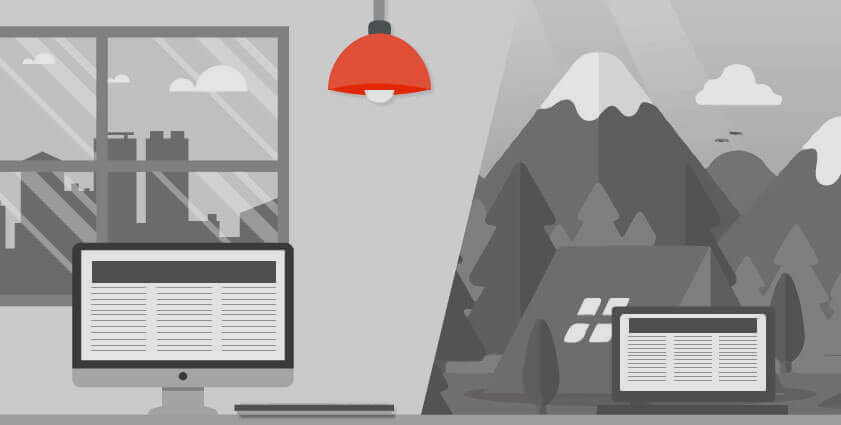 Save more on capital
We understand that some businesses do not require physical offices in order for their presence to be felt abroad. Invest in the Offshore Virtual Office plan and you are will be well on your way to working comfortably from home.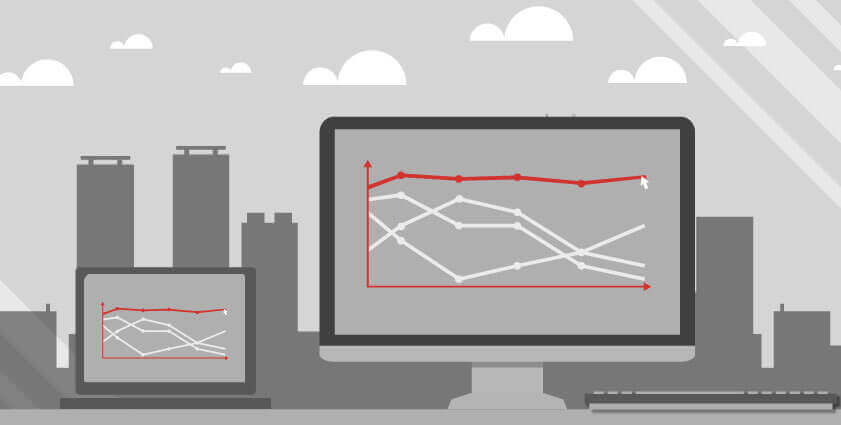 Lower investment risk
Once you subscribe to our Offshore Virtual Office you can stop worrying about the physical hazards to your resources. In addition to saving rental costs, this service reduces the cost of casualty insurance and property maintenance.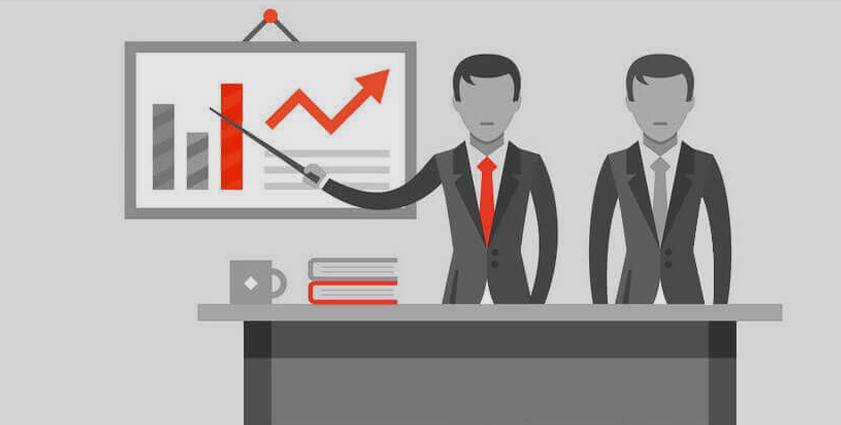 Create a prestigious market presence
Get connected with other Offshore Virtual Office subscribers by joining our reputable business directory. By creating a virtual presence in another location, your transactions with the local entities will undoubtedly be less of a hassle.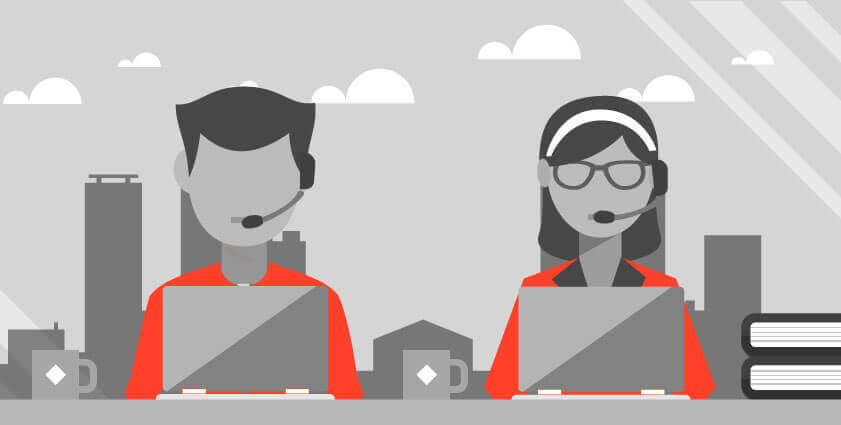 Professional receptionist
Lightning-fast SSD storage. Multi-core hyper-threaded Intel processors. Enterprise-class network equipment with Gigabit ethernet. It all adds up to high-powered server hardware.