Your
No.1

Offshore Web Hosting Provider Since 2000

Shinjiru's mission is to protect privacy, a fundamental human right. We have been providing offshore web hosting services since year 2000. We are one of the most experienced offshore web hosting companies in the world, with 8 offshore locations, our own Anti-DDoS Attack network, dedicated servers and IP addresses, an ICANN accredited domain Registrar, in addition to an in-house technical support team operating 24/7 to monitor and attend to all of your web services.

We provision, protect and secure your offshore web hosting needs. Our offshore hosting are for those who wish to host their data outside their own country jurisdiction, who want their identity protected, not shared with any third parties and freedom of speech. However, at Shinjiru we do not allow any illegal activities includes but not limited to phishing, fraud, spam and any criminal activities that violates our Acceptable Use Policy. Any violations will result in account cancellation. For more information, please check here.

We provide offshore shared hosting, VPS hosting, private email hosting, dedicated servers and all the tools you need for your protection. Sign up for your web services with Shinjiru today!
Our Offshore Web Hosting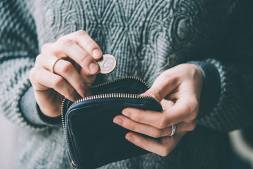 Budget Offshore Shared Hosting
Standard Security & Offshore Hosting. Guaranteed with 99.9% Uptime and 24/7 Ticketing, Phone & LiveChat Support. Use PROMO CODE:
DC23BH30
for 30% off 1 or 3 months hosting.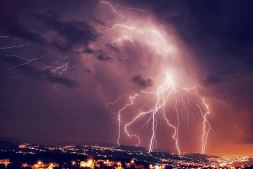 Strongbolt Offshore Shared Hosting
Strongest Protection Offshore Web Hosting. Powered with DDoS Protection & Auto Migration System. Use PROMO CODE:
DC23SB30
for 30% off first 3 months hosting.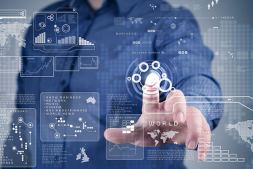 Offshore Virtual Private Server
Introducing our new KVM VPS package with automated delivery. Add Litespeed Cache Technology to create a lightning fast VPS that loads your website in split seconds. Try it now!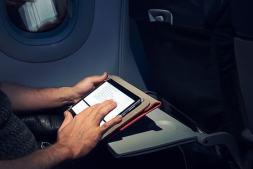 Offshore Dedicated Server
Experience the Ultimate Speed, Power & Control with Our Latest INTEL Servers. 99.99% Uptime with 24/7 Live Support. PROMO CODE:
DSOFF10
for $10 recurring off for I-Series Dedicated Servers!
Why
Shinjiru?

Offshore Data Centres
8 offshore data centres dedicated to offer you security, identity protection and anonymity.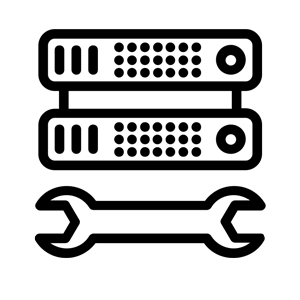 Hardware
Enterprise-grade components from well-known brands such as DELL, CISCO, INTEL for all your hosting requirements.

Support
Professional and personal assistance 24x7x365 ensuring your operations encounter no interruptions. Click here to view our support portal.

Network
Offering high speed bandwidth complete with 100Gbps Anti-DDOS Protection.

Certified Domain Registrar
We safeguard and protect your identity and offer your domain the ultimate shield.

Identity Protection
We minimise our customer's visibility in public to ensure their privacy and identity protection.

Impenetrable Security
Products and services to ensure you are never vulnerable and susceptible to attack.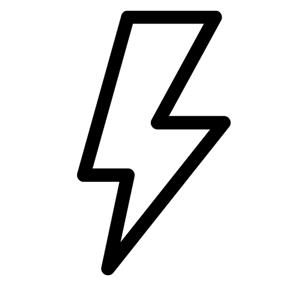 Strongbolt
Strongbolt web hosting solutions enable you to operate your website anonymously.

Affiliate & Reseller Programs
We offer good discounts program & massive price reduction for bulk orders.

VIP Managed Services
Entrust server management to our professional team for guaranteed peace of mind. Click here to view VIP Managed Services.

Big Industrial Partners
Unleash the full potential of your hosting with our partnership with leading edge technology partners, ensuring you receive the best experience year after year.
Awards & Recognition

HostAdvice

Top 10 Offshore Hosting Award 2023

Shinjiru has received the "Top 10 Offshore Hosting" award from HostAdvice in recognition of our efficient web hosting and outstanding customer support. This honour is just another tribute to our dedication to becoming the top offshore web hosting service worldwide.

HostAdvice

Silver Top 25 Windows Hosting Award 2023

Shinjiru has proven the consistency of its best service once again with our recent "Windows Hosting" award honoured by HostAdvice. We are overjoyed to be recognised for providing excellent web hosting services to our customers. This will serve as motivation for us to grow and become the most reliable web hosting company in the world.
Write To Us
Drop us your enquiry now and we'll be with you all the way. We Support Our Customers 24 Hours a Day, 7 Days a Week, 365 Days a Year.