Overview
Shinjiru has deployed thousands of offshore Virtual Private Server containers since year 2000. Our Offshore VPS Packages are set up on high performance servers with optimized Offshore VPS Hosting configurations. Shinjiru uses leading virtualization technology that gives you unparalleled power and control for a price less than a dedicated server. If you are looking for an Offshore VPS that costs less and performs better, you have found the right VPS provider in Shinjiru. Shinjiru VPS is managed by our 24/7/365 dedicated Support Team. This ensures that you can reach us 24 hours a day via phone, chat and ticket system.
Offshore Virtual Private Server Windows Packages
Dont like Virtual Private Server Windows? Check out our Linux Plan
Offshore VPS Packages
Add-Ons Options
Options
Types
Price (USD)
Operating System

Windows 2016 64bit
Windows 2012 64bit
Windows 2008 64bit
Windows 2012 R2 (For Virtual Desktop)

Control Panel

Plesk 30 Domains Web Pro Edition
Plesk Unlimited Domains Web Host Edition

Managed Services

Server TroubleShooting (Skype/Ticket)
Server TroubleShooting (Phone/Skype/Ticket)

Data Backup Protection
100GB Backup Space
10.00
DDoS Protection
1Gbps to 5Gbps
100.00
Anti-Hacking Protection

ClamWin Anti-Virus (Windows)
Norton Anti--Virus (Windows)

MSSQL License

MSSQL Express Edition
MSSQL Web Edition
MSSQL Standard Edition
MSSQL Enterprise Edition

50.00 Setup Fee
20.00
290.00
1100.00
Special Features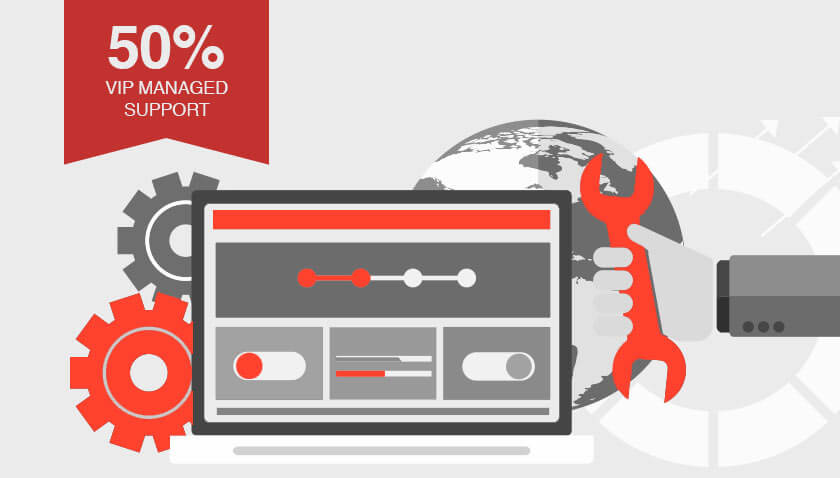 Boost Up Your Vps Server With Our Vip Managed Support
Subscribe with VIP Managed Service for only USD20 per month! Let our experienced engineers take care of your VPS while you take care of your business. Save 50% by adding VIP Managed Support to your initial purchase. VIP Managed Support purchased later will be billed at full price.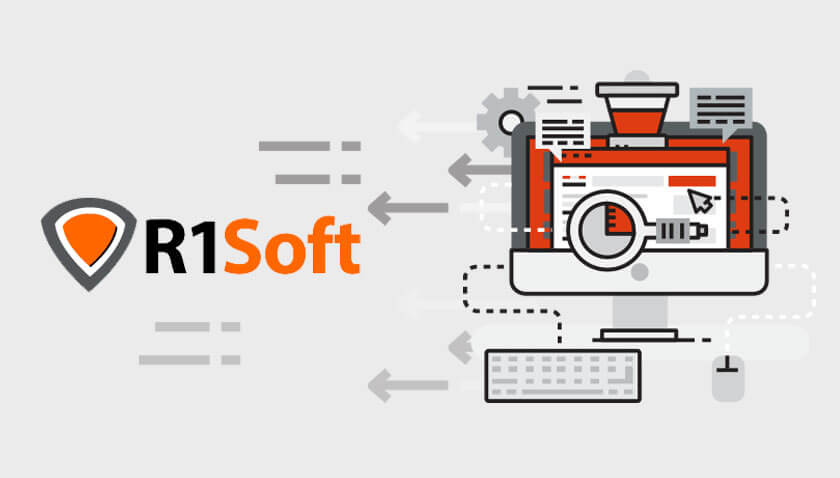 #1 Trusted Backup Solution
Worried about data loss? R1Soft Server Backup utilizes Continuous Data Protection technology to back up at the block level instead of the file level. Unlike other backup tools that create backups on file level, R1Soft utilizes Continuous Data Protection Technology to make backups at the block level.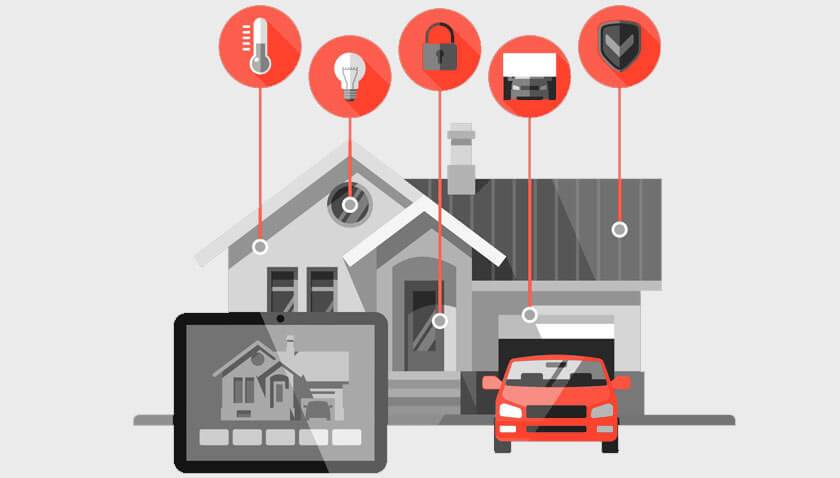 Fully Control
VPS flexibility and control, plus single-tenant power. It's the ultimate in dedicated hosting, with or without setup an easy-to-use control panel and managed services.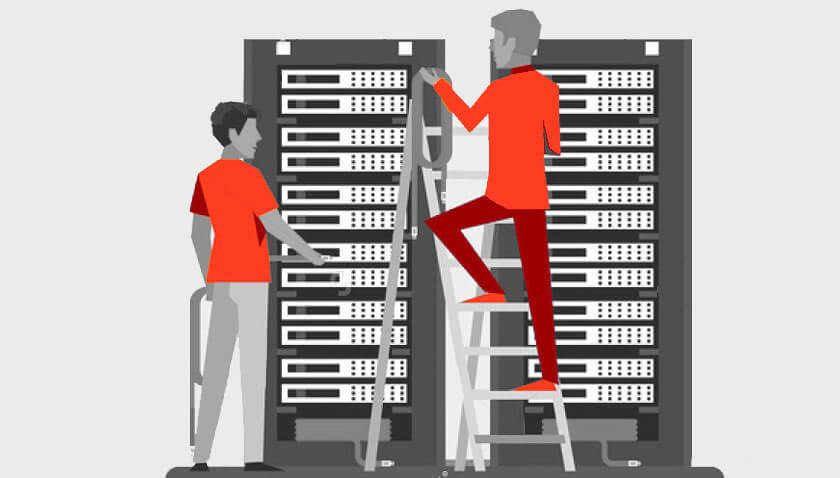 High Performance Servers
Lightning-fast SSD storage. Multi-core hyper-threaded Intel processors. Enterprise-class network equipment with Gigabit ethernet. It all adds up to high-powered server hardware.